Founder's Club

.
Global 🌍 Community of Entrepreneurs 🚀
Don't be alone when there's a global network of entrepreneurs community you can be part of.
A set of curated initiatives and an exclusive private group for early-stage, mid-stage, and seasoned founders. Join Now, it's FREE!
Who is this for
Community = Network + Wealth⚡️
What do we offer?
Community = Network + Wealth⚡️
- #discussions: Discuss your everyday product-building queries and get insights from fellow creators.- #post-a-job: Hiring made easy for recruiters and job-seekers.- #mentorship: Seek help and advice from industry experts.- #students: Provide students exposure to product creation.- #interview-prep: Get all the help you need to ace your interview!- #water-cooler: This is the hub for all non-work banter!- #design: Discuss all things design.- #goodreads: Compound your learning with insightful reads.
Why to join us?
If you want to go quickly, go alone. If you want to go far, go together.
– African Proverb
Sneak peek of our community
We help each other with all things ideas, startups, co-founders, startup resources, finding freelancers, and much more:- Alpha Users Program:🤝Connects Creators with Product Enthusiasts | 👍🏽 Get early feedback on Products/Features | 🚀 Help build amazing products- For Founder's: ⭐️ Exclusive private group with fellow founders | 📊 Early feedback on products from enthusiasts | 👩🏽🔧 Assistance with hiring needs- Hiring Initiatives: 💼 Find latest jobs | ✅ Get your resume reviewed | 👩🏻💻 Attend mock interviews- Mentorship Program: 👥 Connect with experienced mentors | 🙋🏽 Seek advice | 🙌 Achieve your career goals- Events: 👥 🗣 Learn from industry experts through Live sessions | 🦸🏻♂️ Upskill yourself | ❓ Get your questions and doubts answeredWe can help with any questions you may have when setting up or making changes to your business.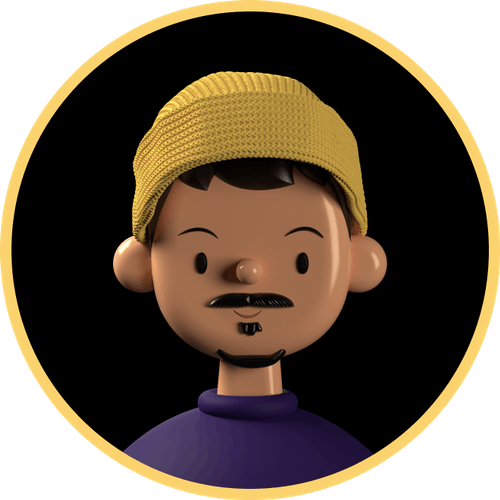 Rahul
Rahul founded UnicornUFO.comfyi in 2017. He is a self-taught designer and marketer with over 10 years experience. He loves the internet, art, technology and the office dog.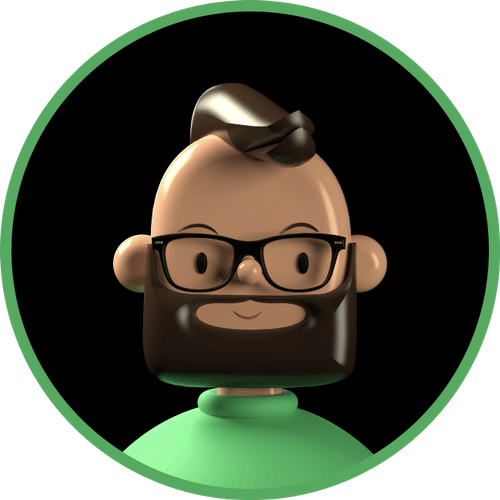 Rohit
Olly runs his own digital marketing company We Like Oliver. It is important that he is included on our team page though as the two companies collaborate on nearly every project they have.
Contact
We welcome feedback and are happy to answer any questions ⚡️